Factors to Observe When Shopping For Riding Jackets
If you own a motorbike, then chances are that you have invested in a high quality riding jacket. You may have done so in the name of protecting yourself while riding or just to make a fashion statement. While riding jackets are a key to the trendy style associated with most bike riders, they also play an integral role when it comes to preventing injuries in the event of an accident. Minor accidents easily fling riders across the ground. As a result, dirt, asphalt, concrete, trees, curbs and other surfaces tear into riders' skins and cause them injuries ranging from gashes to abrasions. While riding jackets cannot protect bikers from all types of injuries, they provide thick layers of extra protection especially in the torso and arm areas.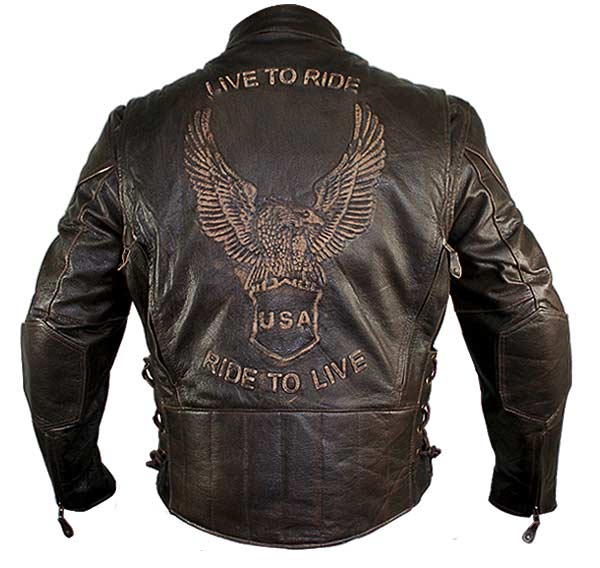 Protection and Armor
As already hinted, there is nothing that can protect a rider from impacts apart from their gear. With that in mind, protection should always come on top of your priority list when looking for motorcycle riding jackets. Simple padding is the most affordable way to safeguard yourself against injury. Generally speaking though, padding can only come in handy in cases of minor accidents.  Riding jackets that offer the most advanced protection come with reinforced backs, shoulders, elbows and chests. Kevlar and Heavy duty plastic can also be inserted into the riding jacket to act as armor over more vulnerable areas like the chest.
Hint: when shopping for a riding jacket, be sure to check if all inserts move and shift around too much. If they do, keep off the jacket! It is simply a low quality gear and the armor will do you no good in the event of a crash.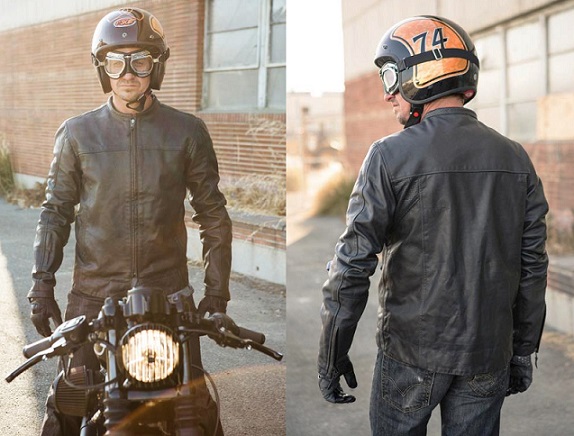 Riding Jacket Material
This is where amateur riders get confused. There are just 3 main or rather popular and reliable riding jacket materials. Apart from providing protection, they also help to keep the rider dry, warm or cool depending on the weather.
| | |
| --- | --- |
| Material | Benefits and Flaws |
| Denim | Extremely durable and does not rip easily. As such it is good for keeping cuts and scratches at bay. The material keeps the rider cool as it breathes well. Unless it has a thick interior lining, it is not ideal during winter. |
| Leather | Popular for its sleek and trendy look. By far the best material for motorcycle jackets. Leather riding jackets are ideal for winter and also summer as they have vents. Simply put, they are comfortable and durable. |
| Textile | Extremely light weight as it is made from polyester and nylon. Ideal for summer as it tends to breathe well. Does not provide maximum insulation during winter unless it is lined with woolen material. |
Other things you need to look out for in a good riding jacket include:
Size – Always go for your size. It will make you comfortable…and confident.
Vents – Make sure your jacket has enough vents. Even if it is a studded leather jacket, ensure it has vents under the arms, on the shoulders and at the back. This will prevent excessive sweating and heat exhaustion.
Pockets – Enough pockets on a rider jacket are the best alternatives to wearing big backpacks. Ensure that the pockets close securely. They must have cover flaps or zippers.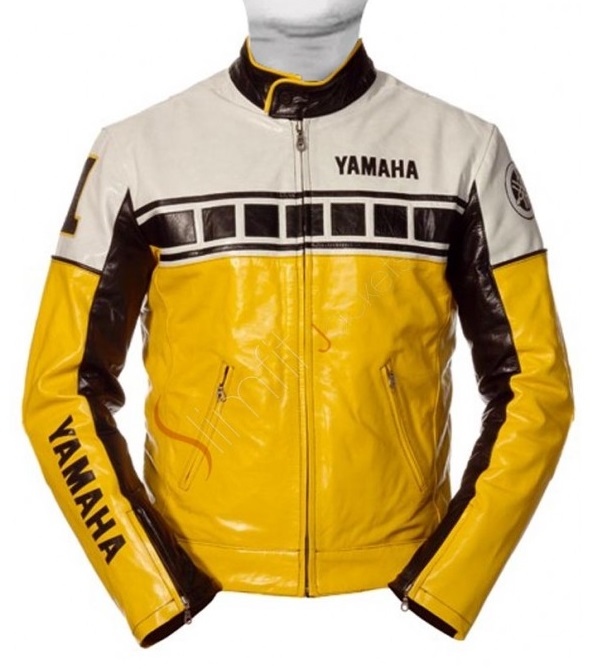 Conclusion
Understanding the different types of riding jacket materials will help you to effortlessly choose what is good for you. It should however be noted that of the three materials, leather remains the best one. Experienced riders prefer leather to other materials not just because leather is durable but because most leather riding jackets for men and women have been proven over the years by research and studies to be reliable.