What to Keep In Mind When Shopping For Quality Motorcycle Clothing
Leather motorcycle clothing is not all about safety. It is also about looking good or stunning if you may. As such, if you are out to buy a leather jacket or vest with an attitude, the rest of your outfit; from your t-shirt to pants, should also show some attitude. Sounds complicated but the gist of the whole thing is something like this; a trim cut studded leather jacket does not blend well with slim fitting, brown, casual khaki pants. It all boils down to how smart one is when it comes to blending trendy colors and designs.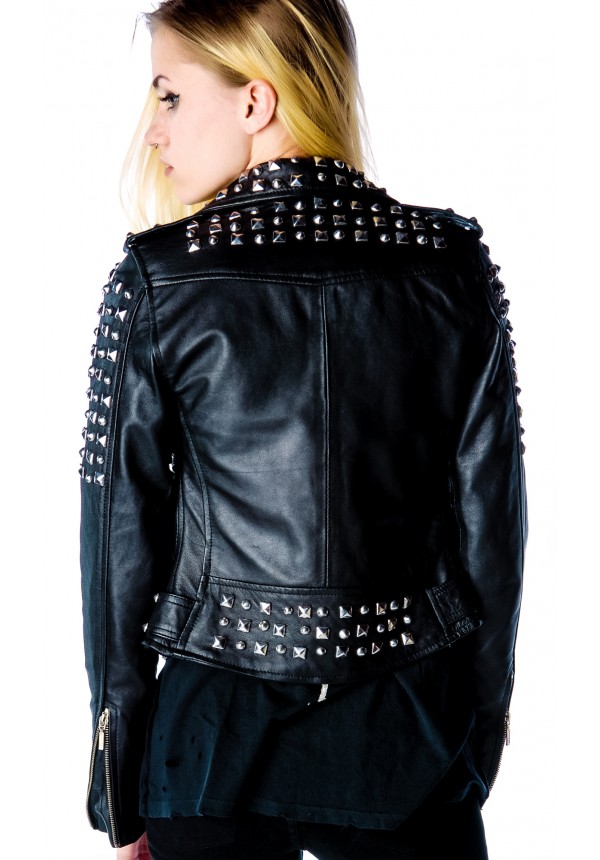 The Perfect Fit
It all starts with finding the perfect fit. In other words, getting your size right and keeping off anything that is either too small or too big.  With that in mind always remember the following:
A good, fitting motorcycle leather jacket should comfortably hug your shoulders – both of them. It should not slouch off them.
Good motorcycle clothing must be slim, snug and cool. That said, don't be afraid to try on different motorcycle clothing brands. One brand's medium size may be another's small size, you'll never know!
Slim sleeves should not be too long. Unfortunately, motorcycle clothing cannot be tailored like suits can, so jus stick to the rule.
A good jacket should not reach halfway down one's thighs. Just like a good denim jacket, your leather jacket should hit right at your waist.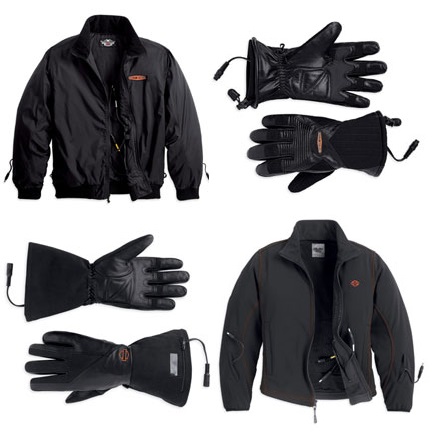 Brand Matters
There's no two way about it. Quality brands may be expensive but they offer value for money. Take heated motorcycle clothing from Harley Davidson for instance. They boast of DOT recommendation and are way above comfortable. What's more, they last and often leave lasting impressions. Italian leather jackets on the other hand are all about making fashion statements and also maintaining high safety standards. Bottom line? The more you pay for motorcycle clothing, the better quality you get.
Color and Visibility
Not something so many riders give much thought but color really matters. Unless you are part of an urban motorcycle club with bright colors as part of the club uniform, just keep off bright colors. Black is and will always be the best color for motorcycle clothing. Brown too is cool, though you have to get it right and blend it well with other colors such as beige. Keep off jackets with too much patches and graphics. As of visibility, always sport a jacket that can be visible at night should you forget your reflective strip at home or drop it as you ride.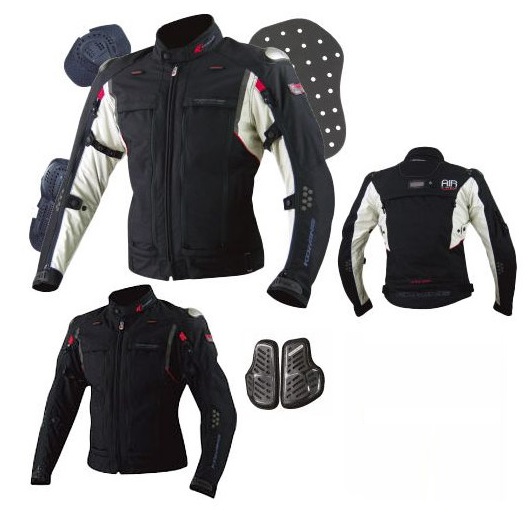 Warmth and Comfort
Riding in extreme weather conditions is not easy. Your jacket, pants and gloves should cover you well to ensure that you keep warm at night or any cold situation like riding during winter. Most vintage motorcycle clothing offer good warmth and comfort, so if vintage or rather retro is your style, you are safe. Ensure too that your jacket is breathable, especially if you'll be riding for long under hot weather conditions. Check the armpit, rib and shoulder areas just to be sure that your jacket has vents. Comfort is all about size as already hinted, so stick to your size.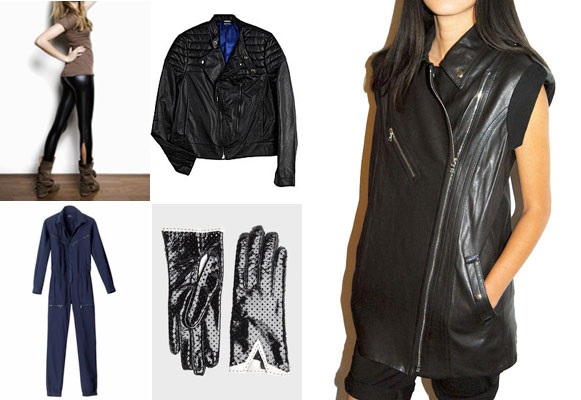 Conclusion
Comfort and safety complement each other when it comes to choosing the right motorcycle gear. Unfortunately, not so many riders take time to give safety a second thought. This shouldn't be so given that most motorcycle apparels come with care labels and information that give a glimpse into their quality. It takes just a little extra effort and patience to window shop and understand the flaws as well as benefits of your preferred leather gear, so roll up your sleeves and start window shopping.