Shopping For the Right Motorcycle Jacket – The Pitfalls To Avoid
With so many motorcycle leather coats and jackets styles to choose from, settling for one that gives you value for money can be daunting.  The only thing that can come to your rescue is understanding the unique features of each style and possibly it flaws. From there, you can go for what suits your needs with ease.  Some of the most common styles include the following: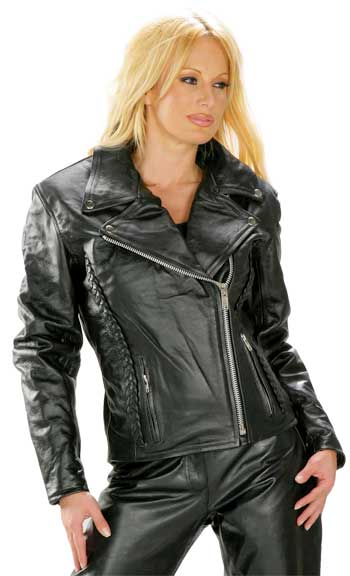 Classic – They have everything to do with fashion. The only flaw that comes with them is the fact that they come with little to no protection. They are also heavily ornamented.
Sport – The name speaks it all. They are the best fit for riders as they feature high protection standards against injuries. They don't have much graphics, so they are not all that about fashion.
Race – Like sporting jackets, race jackets also feature high protection standards. They come complete with notables such as padding, thick fabric and armor. They are form fitting and specially designed to provide the most safety.
Rain – Designed to keep the rider dry in rain; they are made of lightweight and waterproof material.
Touring – They are all about comfort.  Some feature hydration systems, some do not. Touring jacket highlights include sizeable pockets, high protection standards and loose fits.
Retro – They are all about bringing back the old.  Some have modern graphics but all of them have vintage patches and graphics. They don't match well with specific motorcycle leather pants, so be cautious when trying to look good in retro leather jackets.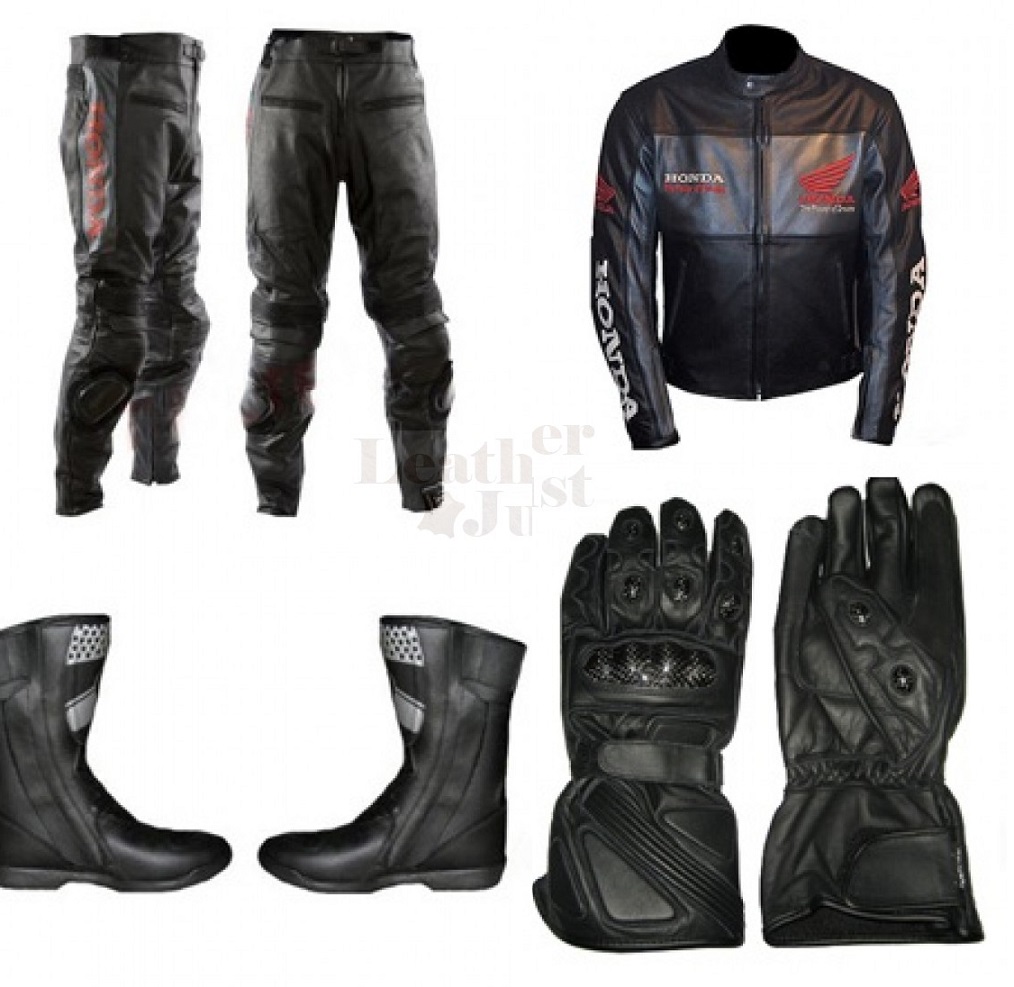 Choosing the Best Fit
Right from the word go, any motorcycle leather outfit should be all about protection. Fashion comes in second. That said, always consider the following when shopping for motorcycle leather suits.
Sizing
It's simple. Choose a studded leather jacket that fits you. This can be easy if you know your size and body type. Riders should however keep in mind that not all brands use the same measuring or rather sizing standards. What may be medium in one brand may be small in another. To beat that confusion, try to fit your jacket and ensure that the following areas fit you well:
The chest area
The elbow bent
Shoulders
Waist area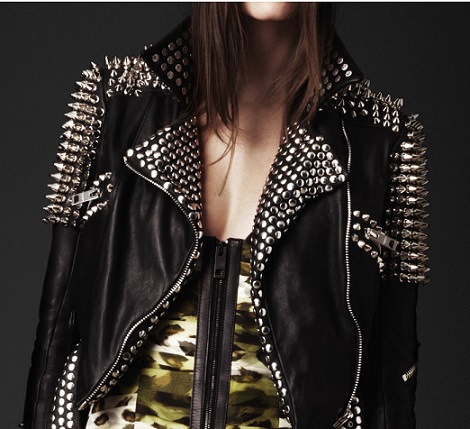 Pockets
Not something so many riders consider but pockets do count when shopping for a motorcycle leather gear.  Other gear such as motorcycle pants should also have enough pockets. This will save you from the hassle for carrying uncomfortable backpacks.  Keep off any gear with buttons. Stick to zippers as they bring out a unique style and add a little bit of charm to your looks.
3.      Vents
Your motorcycle leather outfit has to be breathable by all means.  Ignore this aspect and you will find it impossible to ride in a motorcycle leather jacket during summer. Vents allow leather jackets to breath well, so be sure to check on the shoulder, underarm and back areas of your jacket. These are areas that must sizeable vents.
4.      Liners
The trick here is to go for a jacket that snaps or zips on the inside. This will give you the flexibility of sporting the same jacket anytime you want by simply adding or removing the liner. Note that leather jackets with removable liners are a little bit costly, so be ready to part with some extra cash for a leather jacket with liners.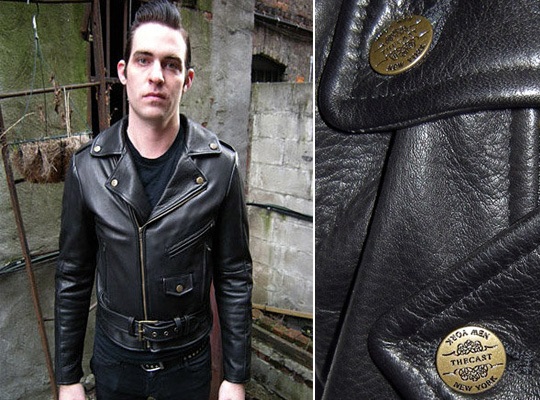 Conclusion
Don't just fall for the looks of a motorcycle leather gear. What they say is true; looks can be deceiving. Take time to understand the quality of your desired leather jacket, its flaws and benefits. Then understand your style and choose a color that brings out the best in you.