Motorcycle Suit the Ultimate Protection Gear While Riding
Owning a motorcycle signifies great prestige but it is quite imperative that an individual has the best motorcycle suit whenever they ride. Taking extra caution when purchasing this protective gear would ensure an individual have exciting and safe riding experience for many years. However, it is a complex venture for a first timer buyer; this is because in the market they are countless leather suits products. A lot of these individuals visit a motorcycle dealer armed with all sort of recommendations and questions from their friends, while this is important the friends might not have the precise knowledge of a quality suit or good fitting attire.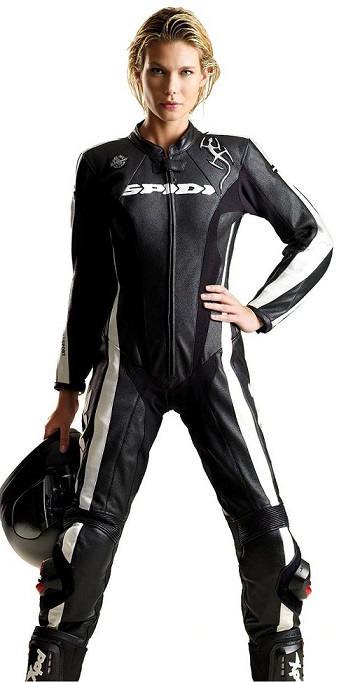 Prior to deciding what one piece motorcycle suit to purchase, it is imperative to conduct comprehensive research and gather all relevant information concerning this piece of protective gear. For instance, a 1 or 2 piece suit is typically an important investment to a number of riders. The issue of cost is one critical factor that limits riders from wearing a suit or at the end result in buying a low quality wear. Though owning a motorbike suit is an expensive venture, it is worth all the cost since the life of the rider is at stake.
When at the shop, an individual would see countless motorbike suits both high and low end suits. However, the underlying factor for an ideal studded leather jacket is the amount of attributes it encompasses. For instance, the quality of armor, type of stitching, the amount of stitching the suit has, leather quality, and the quality of the suit interiors. The more costly the raw materials are and longer it took to manufacture, the expensive the end product would be. Just like other products in the market, an individual would be able to get what they are capable of paying for, and thus a poorly made suit cost less and protects less.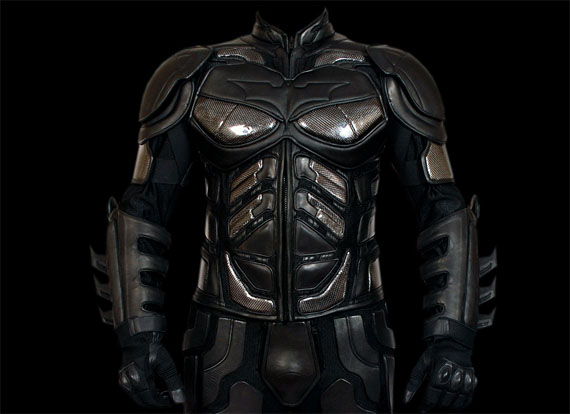 The following are some features to check when buying motorcycle suit:
The type of leather, either goat, kangaroo or cowhide
Leather weight and its thickness
Perforation features and mode of venting
Padding mode and protection
Mode of spine protection, inserts, or aero hump
Slider mode and hardness
Quantity and type of stitching
Internal coating, removability
The kind of stretch material used
Snaps-ins or insert pockets for back protectors
Firstly, it is important that individuals know that motorbike protective gear made of leather is the best as compared to those gears made from other textiles. This is because gears made of other fabric are lightweight, and comfortable when riding but are not effective in protecting the rider incase an accident happens.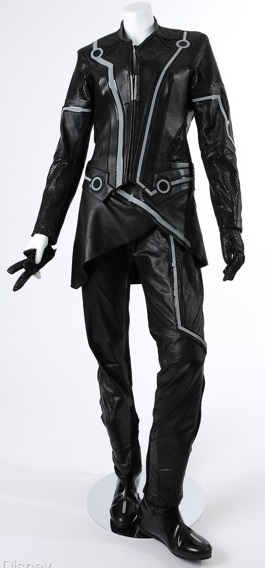 Qualities of Tron Motorcycle Suit
The qualities of tron motorcycle suit make it difficult to tear or burn when the ride is involved in a crash slide experience. This is as opposed to other motorcycle suits. However, it is important to take much time in conducting shopping since different manufacturers have different leather quantity and thus this would affect the final quality of the suit.
Most of dark knight motorcycle suit are available in either one or two piece varieties. One piece variety offers the best protection compared to the two piece variety. This is because they have fewer seams subjected to tear when the rider is involved in an accident. The two piece variety is faintly more flexible than the one piece due to the fact that it can be unzipped up-to the waist level. Currently, technology has enabled motorbike suit manufactures to produce hi-tech suits that encompass injection of molded hard-plastic protection aspects. This technology ensures to combine both leather protections with shock-absorbing hard body shell features.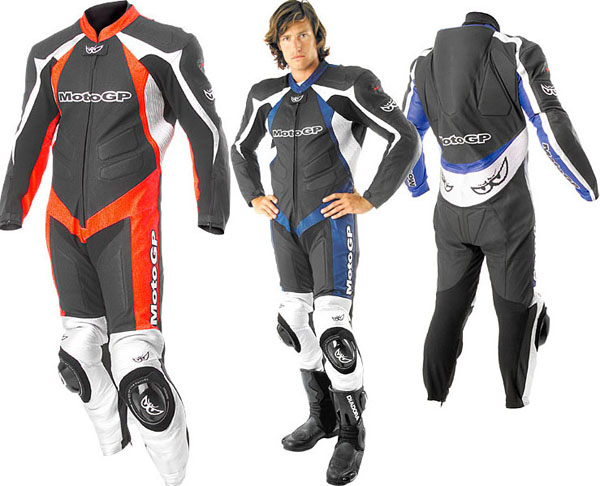 Lastly, a good motorcycle suit should have the impact absorbing shell. Currently, hi-tech suits ought to be CE Approved, thus they should have a hard plastic and a multi-layered memory froth shield placed at all critical impact zones. While buying the suit the client should ensure to look at the following protection zones:
Shoulders
Spine
Elbows
Thighs
Shins
Knees
Chest
Hips
A modern motorcycle suit should also have exterior hard plastic shield in a number of zones. This would serve to protect the rider well by placing more protection shield as the first line of defense once a crash is experienced.