What to Look Out For When Buying a Cafe Racer Jacket
The thrill of buying or even hiring your first motorcycle is only tripled by the act of getting kitted out in style with quality protective gear. In other words, motorcycling isn't really complete without trendy protective gear. That is exactly why the wardrobe of a typical rider includes leather pants and boots, leather gloves, a cafe racer jacket and of course a helmet.  The thrill gets much better and increase to new heights with the roaring engine sound of your new bike. It could be a simple Vespa scooter, a Ducati Multistrada or Harley Softail. Whatever it is protection is always paramount; a factor that can never be emphasized enough. That is where cafe racer jacket and other protective accessories come into play. Just how do you shop for them? What do you look out for?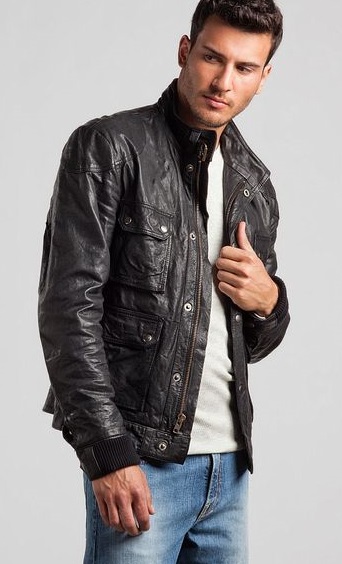 Decide What You Want
First, make up your mind on what is most important to you. Is it style, safety or comfort? The feature you give top priority will have a significant impact on the kind of jacket you choose. That said, go for a cafe racer leather jacket that blends the three features all in one piece:
There is one simple rule here; the thicker the better. The rule pretty much speaks for itself. Thick leather jackets easily prevent abrasion when accidents occur. To stay safe, always go for branded jackets that have recommendation from reputable motorcycling organizations as clubs. Think about it for a moment. A Harley Davidson cafe racer motorcycle jacket may be costly but then again, it will go a long way to protect you from injuries. It will also help you make a bold fashion statement.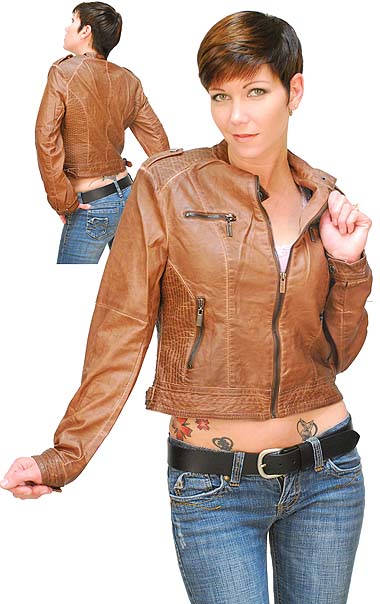 Although some riders argue that style is the least important aspect in a café racer jacket, others are of the view that displaying the ideal image when riding is one of the most important elements of a riding experience. Still, others tend to be more conservative and hardly deviate from the classic vintage cafe racer jacket that has been part and parcel of the motorbike racing culture for more than fifty years. For riders that belong to certain motorbike clubs, having motorcycle jacket that fits in with what the other club members have is not negotiable. In that case, your leather outfit must follow a certain code. Remember that with a cafe racer jacket, it is easy to bring out a macho look associated with modern riders. You can for instance go for a studded leather jacket and gloves or simply insure that your jacket zippers and pockets have shinny silver linings that match your bike's rims and spokes. The options are endless, to say the least.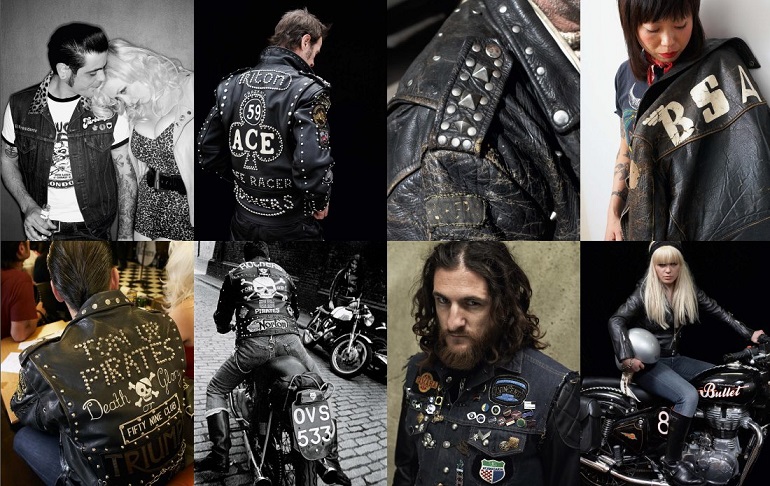 Nothing brings out confidence in a man and even a woman than comfortable clothing. The same case applies to cafe racer jackets. Always go for comfortable jackets. This can be easily done by sticking to one's size. Ensure that your jacket fits you well on your back, stomach and shoulder areas and you'll end up with a jacket that will last for decades. If you will be riding a lot during winter, go for comfortable jacket that effortlessly provides insulation and warmth.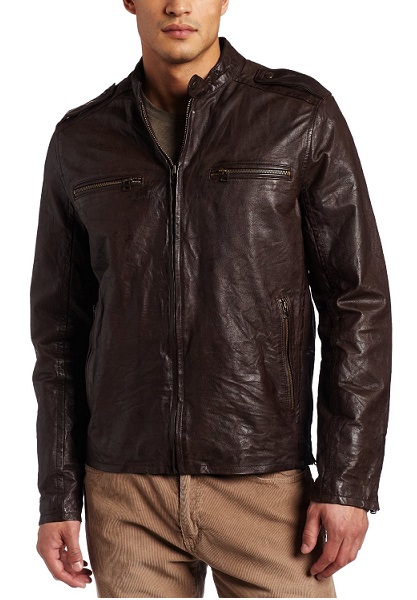 Summary
While the three aforementioned factors stand out as important, other subtle factors such as ensuring your café racer jacket is waterproof or it is value priced are just as important.  Not all cafe racer jackets are water proof or value priced. That is why taking your time to window shop and compare prices is crucial. It may seem tiring at first but in the end, it is always worth your time, energy and of course, money.