Biker Gear Selection Tips
The selection of biker gear is necessary in order for the biker so that they can be comfortable, warm and stylish. The right selection also allows the rider to be flexible and enjoy the ride for long. The following are important considerations in the selection to ensure that the right gear is used by the rider.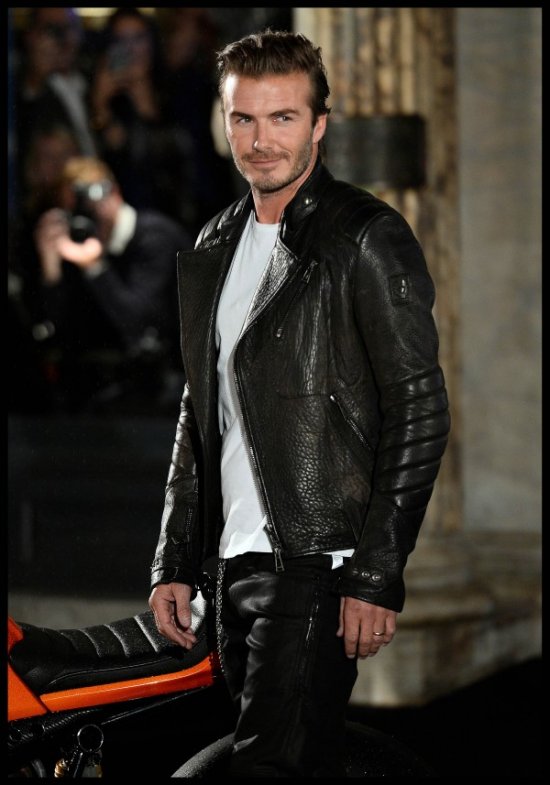 Select the correct size of gear
The correct size is necessary to look good and minimize exposure to wind and cold while riding. Measurements should be during the selection process especially around the bust's fullest area which is under their arms. This is best done with the arms placed in a relaxed position. The length of sleeves is taken from the middle part of a woman's neck to the wrist with her arm in a relaxed position. The length of upper body gear should be measured from woman's shoulders going down. Lower body gear should be measure at the hips. This is done by placing the feet together and taking measurements at the top of a woman's legs, which is the fullest. The waist's measurements should be taken from the point on the body where there are visible crease lines when a woman bends to the left or right.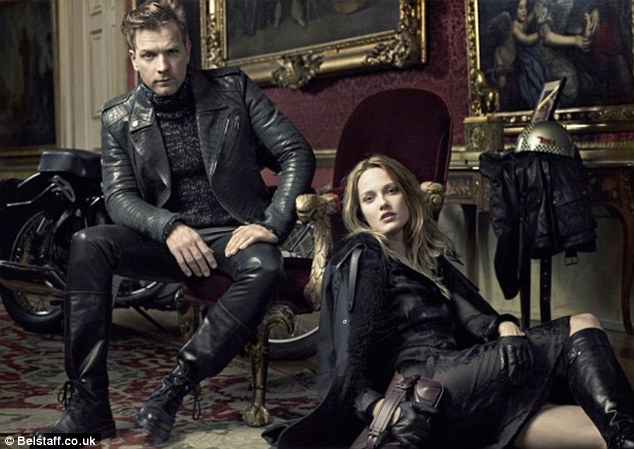 Accessorize as much as possible
It is important to include several accessories to a woman's gear to protect from the unbearable winter temperatures and to enhance her looks. Caps and headbands are an ideal addition to womens biker gear because they are effective in insulating the head. During summer, it is important to consider selecting a thinner cap or headband in summer to absorb moisture in summer while during winter, a thicker cap or headband keeps the head warm. Gloves that have short-cut fingers are ideal during summer rides while full-finger gloves are preferable during winter. In order to maximize comfort, the gloves should be properly lined. Leg/arm warmers are important during winter because they ensure the rider is kept warm while taking up very little space. An added advantage of arm/leg warmers is that they can be worn under other garments, in addition to, being easily removed when there is a rise in temperature.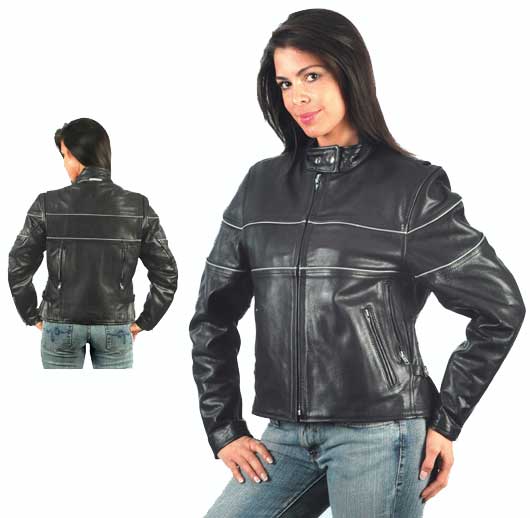 Consider leather biker gear
Leather biker gear vests and jackets are available in numerous styles and types. They are very important in protecting the rider against rain, cold and wind.
In order to get the correct measurements for your biker gear leather apparel, make sure that something is worn underneath to ensure that the correct size is selected.
This is found by selecting the size that is higher than the size that fits when measurements are taken.
There are many sources of leather vests and jackets for riding. These include yard sales where it is possible to find vintage motorcycle jackets and online auction sites. These are two places where one can find cheap biker gear which is also unique in design.
Custom ordered leather jackets and vests are ideal foe riders who are members to riding associations because of the matching colors and designs.
Customization can also be used in promoting sports teams, colleges and universities attended in the past and gift items where names of spouses or boyfriends can be placed on them.
Biking footwear
When selecting the right footwear for biking, it is important to consider weight, temperatures and style.
Socks selected for biking should be made of materials that ensure that the feet are kept warm during winter. It is also important for sweat to be absorbed by socks to avoid the formation of blisters on the rider's feet.
Socks made of merino wool are ideal for biking because they get dry quickly while absorbing sweat.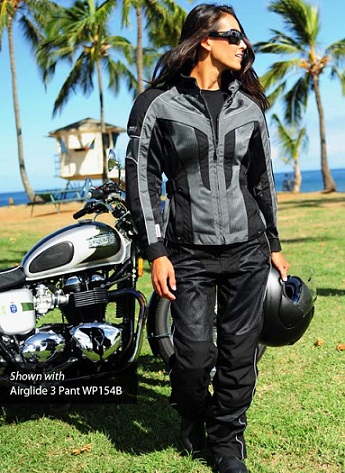 Consider layering clothing
This is done to ensure consistency of body temperature. This is to ensure that the temperatures are not too high or too low leading to loss of energy as a result of the body's self-regulation. Layering is best done with a layer next to the skin, a middle layer and an outer layer to protect against the effects of wind, cold and rain. It is important to ensure that layering is done in a way that does not compromise the comfort of the biker. It is for this reason that the weight of layering clothing has to be appropriate to an individual.
For a more fashionable twist to your biker gear, you can also opt for studded leather jacket when you are choosing your biker jacket gears. This durable piece of clothing has been pumped up with unique stud designs on it to make it look flashier when you are into fashionable look.